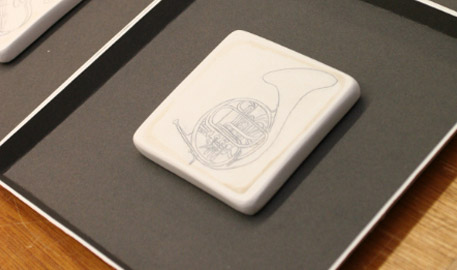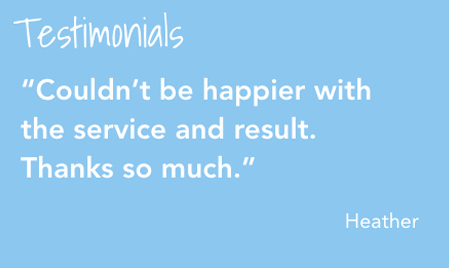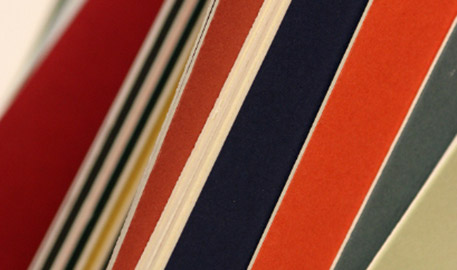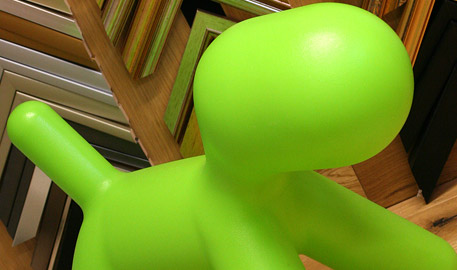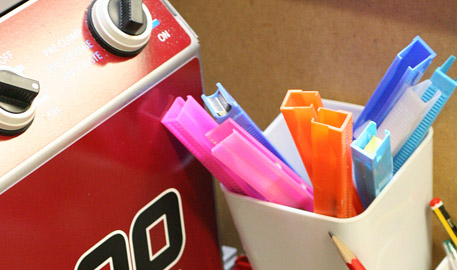 Picture framing service for Peterborough, Spalding, Bourne and The Deepings
UPDATE!
To visit us you will need an appointment as we have found this is the only way we can ensure that you have the time and the personal attention you deserve. Booking a visit is really easy, just book ahead online using the links on our 'Book an Appointment' page or give us a call.
With twenty-five years of bespoke picture framing and conservation framing experience we believe everything is in the detail.
We try to be a friendly and approachable lot at BlackCab Studio and so every project starts with you popping in to see Michelle or Wendy with your artwork. Listening to your ideas and giving you time and personal attention is important to us and, when combined with our many years of framing experience, always produces very special and individual pieces.
Huge choice of framing options
The combination of frame profiles, colours, materials and textures along with similar variables in mount boards and the manner of mounting work all add up to an almost infinite number of options. When the design is right, it is right and the artwork is enhanced beyond what many might expect and that, to us, is the difference that our bespoke picture framing service can make to a final piece of artwork.
Based in Market Deeping, we are ideal suited to offer our picture framing service for Peterborough, Bourne and Spalding residents. We also have a wealth of experience working with museums and private fine art collectors, so if you need conservation mounting and specialist protective glass, please see our conservation framing page for further information.
Art for Sale
We always have examples of original and limited-edition art for sale by carefully selected local artists many of which sell nationally and internationally. Due to a lack of space we unfortunately can only ever show a small selection of work at one time so sit back, have a look and let us know if you would like to view any particular picture, alternatively just pop in and see what's on our wall – you are not obliged in any way!
Click here for our current art for sale.


Here are some of our more popular picture framing services and a link to our current featured artists. We offer museum-grade conservation mounting and framing for private collectors so please contact us to discuss any of your bespoke requirements, we are happy to advise you.
The history of Black Cab Picture Framing Studio
Its just us – Michelle, Wendy and maybe a dog or two! Between us we have about fifteen years of bespoke picture framing service experience although, in all honesty, the dogs don't really help much.
Michelle started black cab studio from home while her girls were little calling the then 'cottage industry' after her beautiful London Taxi that she used as a work van!
Over the years black cab studio grew almost entirely through personal recommendation with private and business clients from all over the country. At the point where her family were reduced to living, eating and almost sleeping in the kitchen, as her business had taken over her home, she purchased her current workshop in Deeping St James, South Lincolnshire.
All in all, together, they love meeting customers (all of whom have a story) eating cake, laughing and producing beautiful pictures.