Ellie grew up on the edge of the Fens in Lincolnshire, and lives there in a little white house by the river. After spending much of her time at school doodling covertly on the last pages of her exercise books, she went off to do a degree in Graphic Design at Bath Spa University, where she specialised in illustration, followed by a Master's degree in Children's Book Illustration at Cambridge School of Art.
After graduating in 2007, Ellie wrote and illustrated picture books alongside teaching art classes in a primary school, during which she invariably managed to get more paint on herself than the children did! Now freelance, she creates books and runs children's art classes from her little studio, ably assisted by her basset hound, William.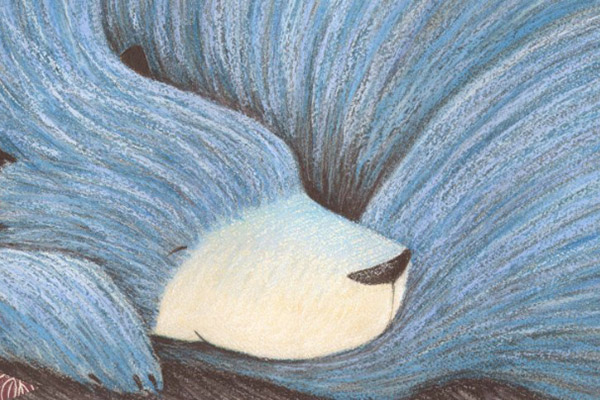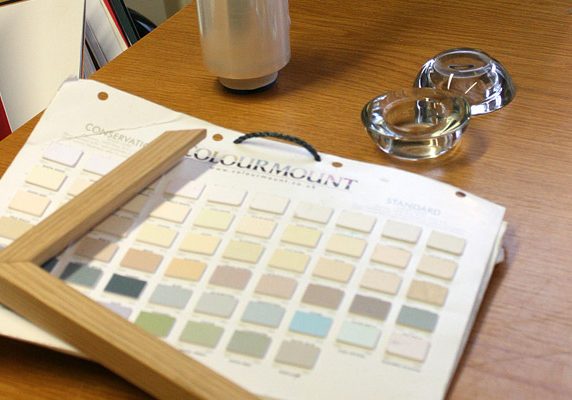 CONTACT US ABOUT THIS ARTIST
Do you like this artists work? Subscribe to our newsletter and we we let you know about all up-and-coming artists.
We will keep your details on file to send you email newsletters about our offers and news directly connected to our business. Will will never share or sell your information. For further information on how we use your data, please see our Privacy Policy.
Here are some of our more popular picture framing services and a link to our current featured artists. We offer museum-grade conservation mounting and framing for private collectors so please contact us to discuss any of your bespoke requirements, we are happy to advise you.