David Andrew is a professional and published artist working in pen and ink with watercolour. He works to commistssion as a well as drawing to daily.
His unique style incorporates  words and text which brings an element of humour and meaning  to his pieces. He often works across five pieces at a time which makes his output quie prolific. His interest in British wildlife and Birds plays a large part in his portfolio and body of work.
David Graduated from Bath with a BA Honours Degree in three dimensional design, now living and working in Somerset. He is a full time artist working from a studio in his home.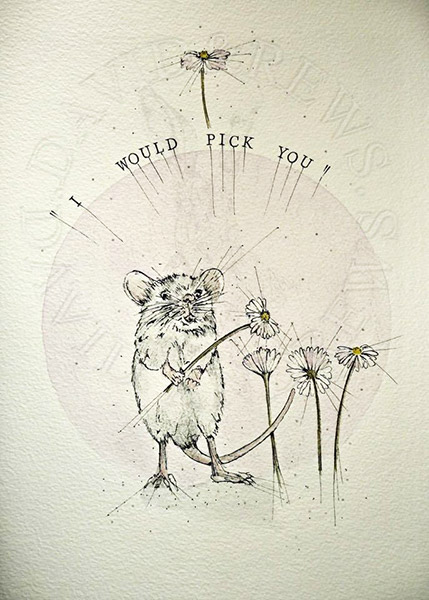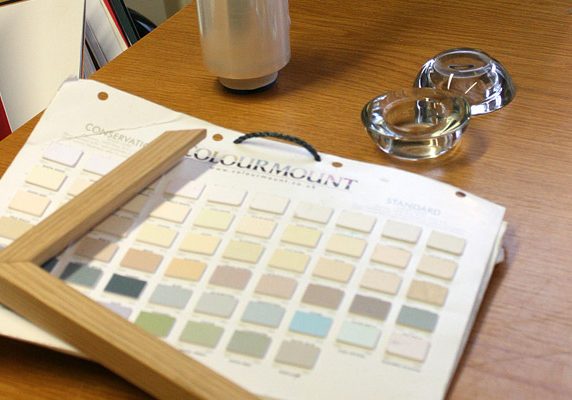 CONTACT US ABOUT THIS ARTIST
Do you like this artists work? Subscribe to our newsletter and we we let you know about all up-and-coming artists.
We will keep your details on file to send you email newsletters about our offers and news directly connected to our business. Will will never share or sell your information. For further information on how we use your data, please see our Privacy Policy.
Here are some of our more popular picture framing services and a link to our current featured artists. We offer museum-grade conservation mounting and framing for private collectors so please contact us to discuss any of your bespoke requirements, we are happy to advise you.