John McGowan is a local Artist/Printmaker with a studio in Northborough.  His main themes are the local buildings and landscape that surrounds him. He produces original prints in limited editions using screenprinting, relief print and drypoint.  He has been making prints for over 50 years.
Often the prints are made in series: Local Signal Boxes, Churches, Helpston Paper Mill, Oundle Buildings and Northampton Canals. His work is held in the collections of Museum of London and Northampton Museum and Art Gallery.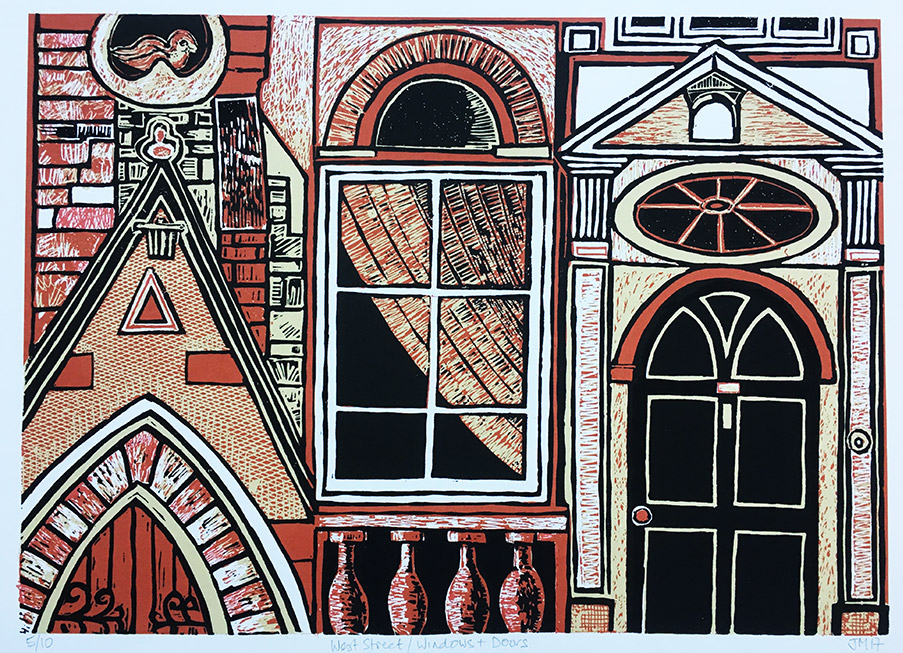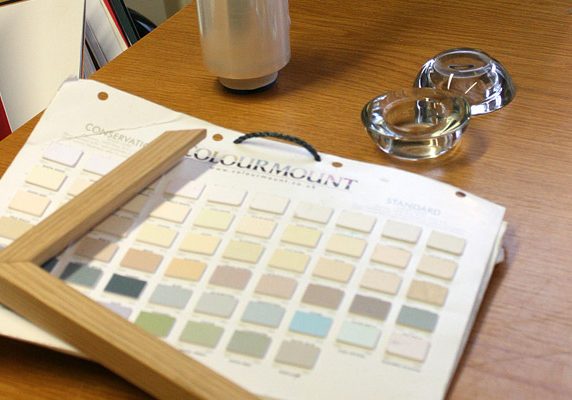 CONTACT US ABOUT THIS ARTIST
Do you like this artists work? Subscribe to our newsletter and we we let you know about all up-and-coming artists.
We will keep your details on file to send you email newsletters about our offers and news directly connected to our business. Will will never share or sell your information. For further information on how we use your data, please see our Privacy Policy.
Here are some of our more popular picture framing services and a link to our current featured artists. We offer museum-grade conservation mounting and framing for private collectors so please contact us to discuss any of your bespoke requirements, we are happy to advise you.