Memorabilia and Photo Framing Service

Almost everybody has their own special pieces from wedding photographs to proud parent graduations, from sporting heroes to cricket bats and from babies' shoes to a once in a lifetime experience or memory. The things that are special to you are special to us and together we will present, enhance and protect them for years to come.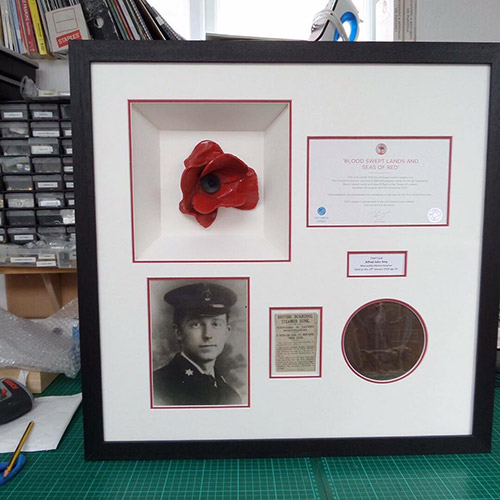 Here are some of our more popular picture framing services and a link to our current featured artists. We offer museum-grade conservation mounting and framing for private collectors so please contact us to discuss any of your bespoke requirements, we are happy to advise you.