Fine art and conservation framing

If you are a gallery, museum or a private fine art collector looking for conservation mounting and specialist protective glasses then we have a wealth of experience, have worked with high end London galleries and are proud to work to the standards of The Fine Arts Trade Guild.
In our opinion, conservation framing is an aspect of framing that is sometimes overlooked and the damaging effects of people using non-acid free tapes, mount and backing boards or allowing the artwork to touch the glass is too often seen. Framing for the future is core to our work and we always use acid-free materials and can offer UV filtering glazing products.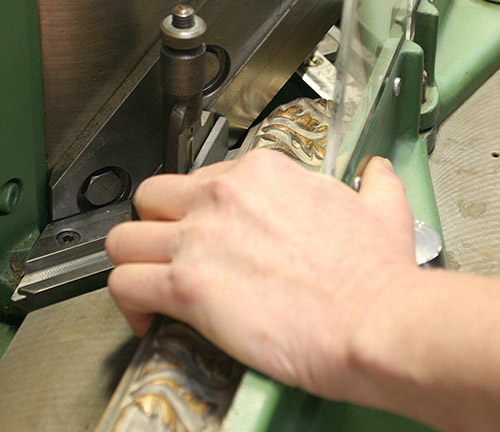 Here are some of our more popular picture framing services and a link to our current featured artists. We offer museum-grade conservation mounting and framing for private collectors so please contact us to discuss any of your bespoke requirements, we are happy to advise you.