Elaine started drawing before she could write, in fact way before she went to school. The seeds of her passion were sown whilst sitting on her fathers bed.  Elaine completed a degree in Graphic Design before working for several years as a freelance illustrator, she worked for a number of publishing houses and advertising  agencies whilst living in London. 
After several house moves and the arrival of three children she stopped working professionally and for many years did very little drawing. Time rolled on and so did her children leaving her once again to return to her passion of drawing.
Elaine works in a variety of medium and has both limited edition and original work for sale, she is also more than happy to take commissions . Elaine has exhibited at Blackcab Studio over the years and we are delighted to be the only Gallery that sells Elaine's unique and very skilled work.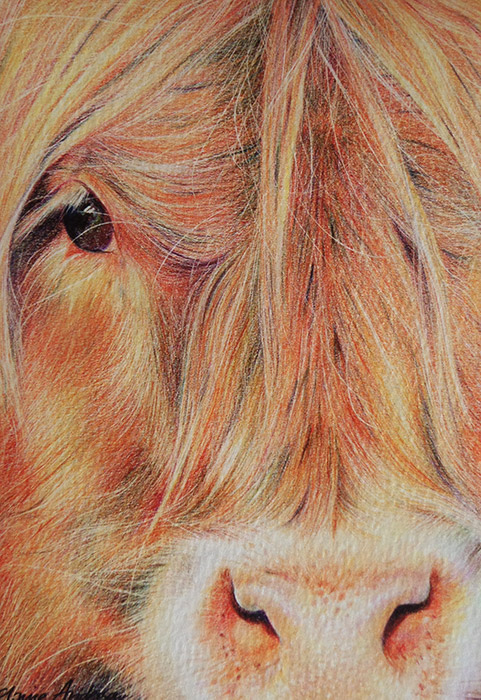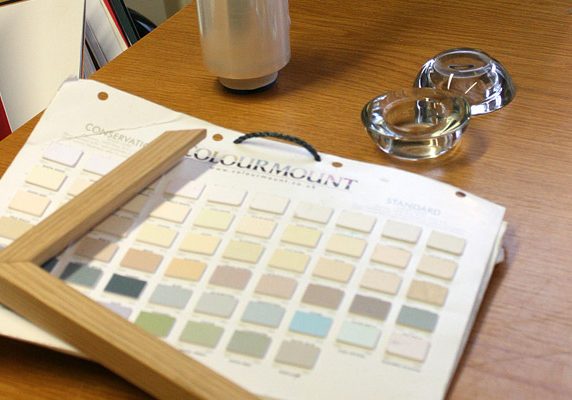 CONTACT US ABOUT THIS ARTIST
Do you like this artists work? Subscribe to our newsletter and we we let you know about all up-and-coming artists.
We will keep your details on file to send you email newsletters about our offers and news directly connected to our business. Will will never share or sell your information. For further information on how we use your data, please see our Privacy Policy.
Here are some of our more popular picture framing services and a link to our current featured artists. We offer museum-grade conservation mounting and framing for private collectors so please contact us to discuss any of your bespoke requirements, we are happy to advise you.