Over the years we have gained all sorts of machinery from state of art, and very expensive, computer-controlled mount cutter to a 50 year old, and rather lovely, Morso guillotine. Rather excitingly all of this allows us to be even more creative while producing work consistently to the highest standard.
For instance, our CMC machine allows us to cut unique mount designs to almost any shape and size, use multiple layers, and / or include decorative corners and mirroring of the outline of the artwork; we love it and it's a fantastic bit if kit!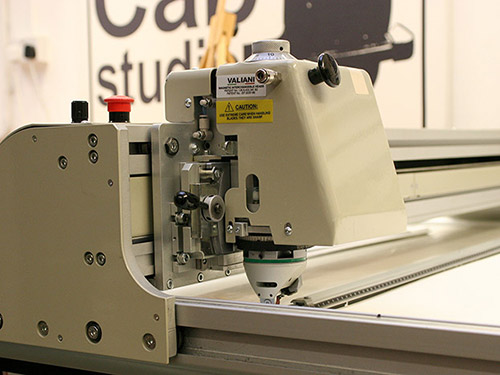 Here are some of our more popular picture framing services and a link to our current featured artists. We offer museum-grade conservation mounting and framing for private collectors so please contact us to discuss any of your bespoke requirements, we are happy to advise you.