James was born in 1974, today he works as a full time professional artist from his studio which is  based in the market town of Whittlesey near Peterborough. 
He was initially trained as a technical illustrator but by the time he left college in 1996 the industry had moved away from traditional drawing and on to computers. Not wishing to embrace this new medium James decided to turn to fine art and quickly established himself a high reputation as a realist artist.
As well as his outstanding landscapes his railway paintings have earned him a place as a full member onto The Guild of Railway Artists. His preferred medium is acrylic ink and gouache applied mainly with a small paint brush but he also actively uses an airbrush in his paintings, this unique mix of paint application gives his artwork a hyperrealism feel.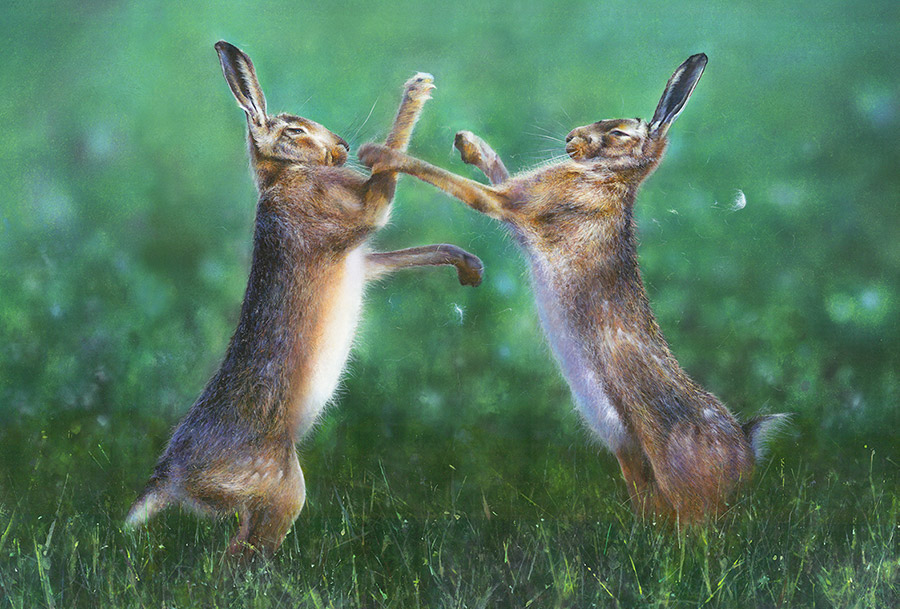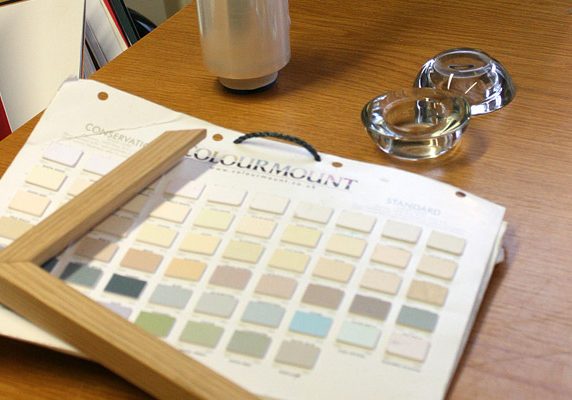 CONTACT US ABOUT THIS ARTIST
Do you like this artists work? Subscribe to our newsletter and we we let you know about all up-and-coming artists.
We will keep your details on file to send you email newsletters about our offers and news directly connected to our business. Will will never share or sell your information. For further information on how we use your data, please see our Privacy Policy.
Here are some of our more popular picture framing services and a link to our current featured artists. We offer museum-grade conservation mounting and framing for private collectors so please contact us to discuss any of your bespoke requirements, we are happy to advise you.