As the son of the successful landscape painter Gerald Coulson, Lawrence was encouraged from a young age to explore his artistic talents. Over the last 30 years, he has traversed and reflected upon the elements to develop his own distinctive style.
Lawrence begins with a simple pencil line to denote the horizon before mentally mapping out the rest of the composition. Following this, he applies oil paint before blending it with his fingers and then again with a fine brush. He repeats this process until his painting does justice to the landscape in his mind.
Lawrence says: "The natural light that appears as dawn breaks or dusk falls is my favourite light to capture. Everything is in a state of flux: shadows travel, and perspectives shift. My work focuses on contrast and the moments of hope and optimism shining through."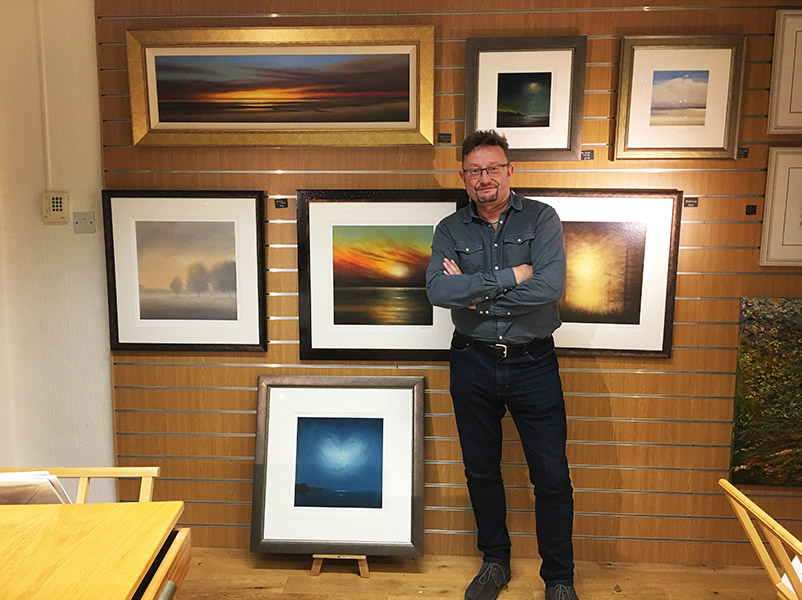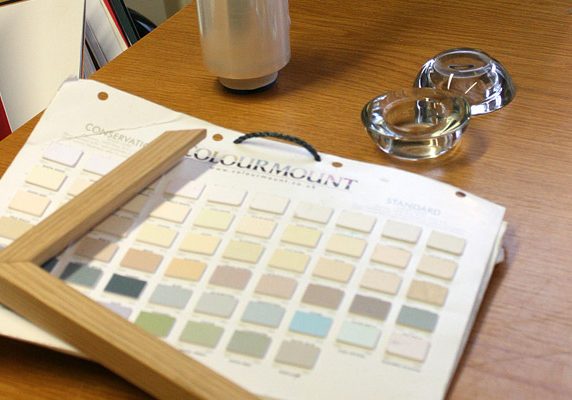 CONTACT US ABOUT THIS ARTIST
Do you like this artists work? Subscribe to our newsletter and we we let you know about all up-and-coming artists.
We will keep your details on file to send you email newsletters about our offers and news directly connected to our business. Will will never share or sell your information. For further information on how we use your data, please see our Privacy Policy.
Here are some of our more popular picture framing services and a link to our current featured artists. We offer museum-grade conservation mounting and framing for private collectors so please contact us to discuss any of your bespoke requirements, we are happy to advise you.